ZaFiR Engineering Consulting Ltd.
Construction supervision

We control the project according to the plans.
FIDIC engineering

A complete range of construction project supervision services provided by a FIDIC engineering organisation
Providing engineering consultants

Engineering and expert services and consulting
Construction project management

Full range of construction works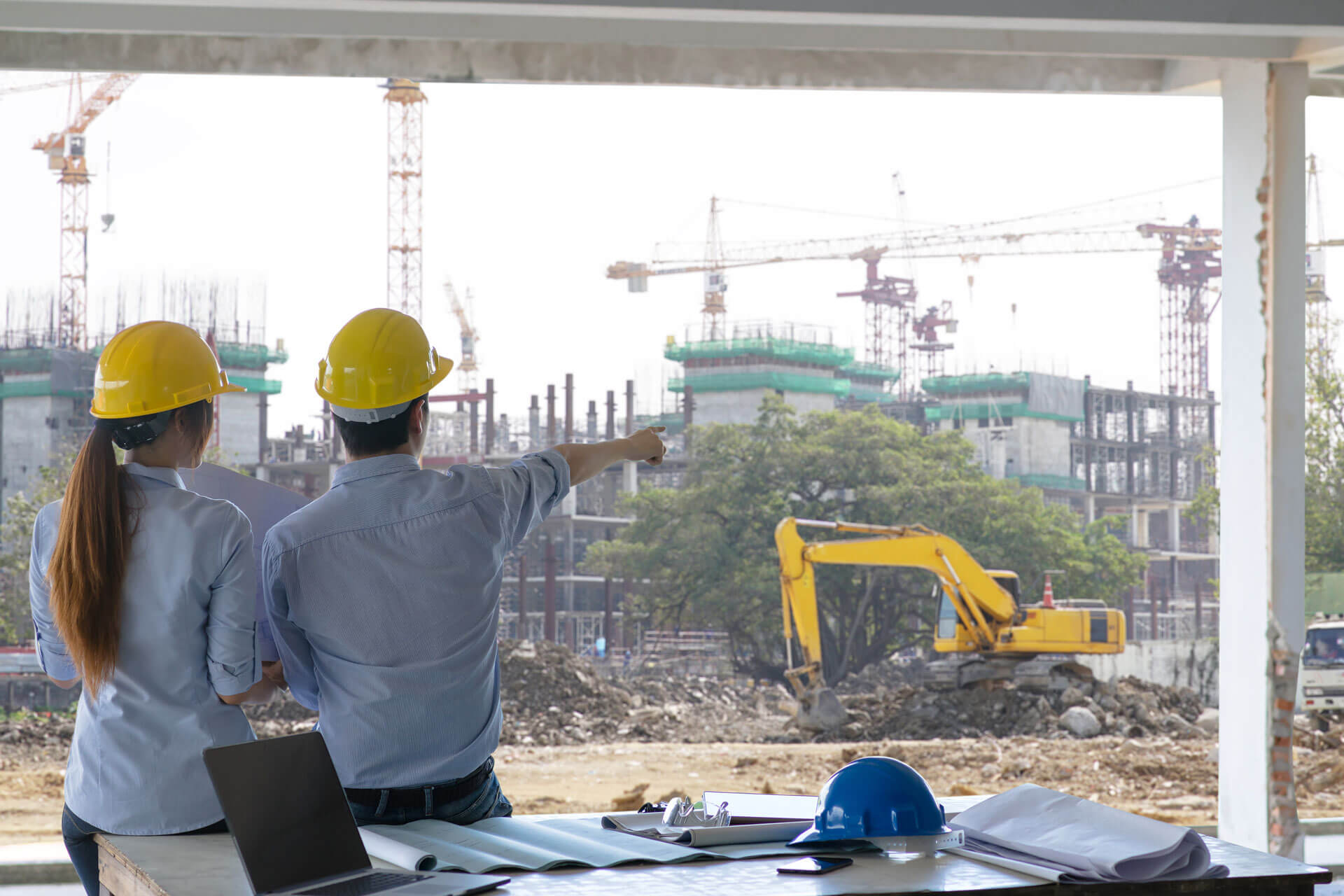 Our team
Our company commenced its engineering activities in 2000. Our services encompass all areas of the construction industry, with vast experience in managing large-scale projects. Management expertise is absolutely vital to the success of construction projects.
We make your ideas come true!
There are many prerequisites to meet for your ideas to come to life. Once the goals are set, one must find the right means to achieve them. We help you throughout the process, from planning to choosing the right technologies, raising funding and implementing your project.
References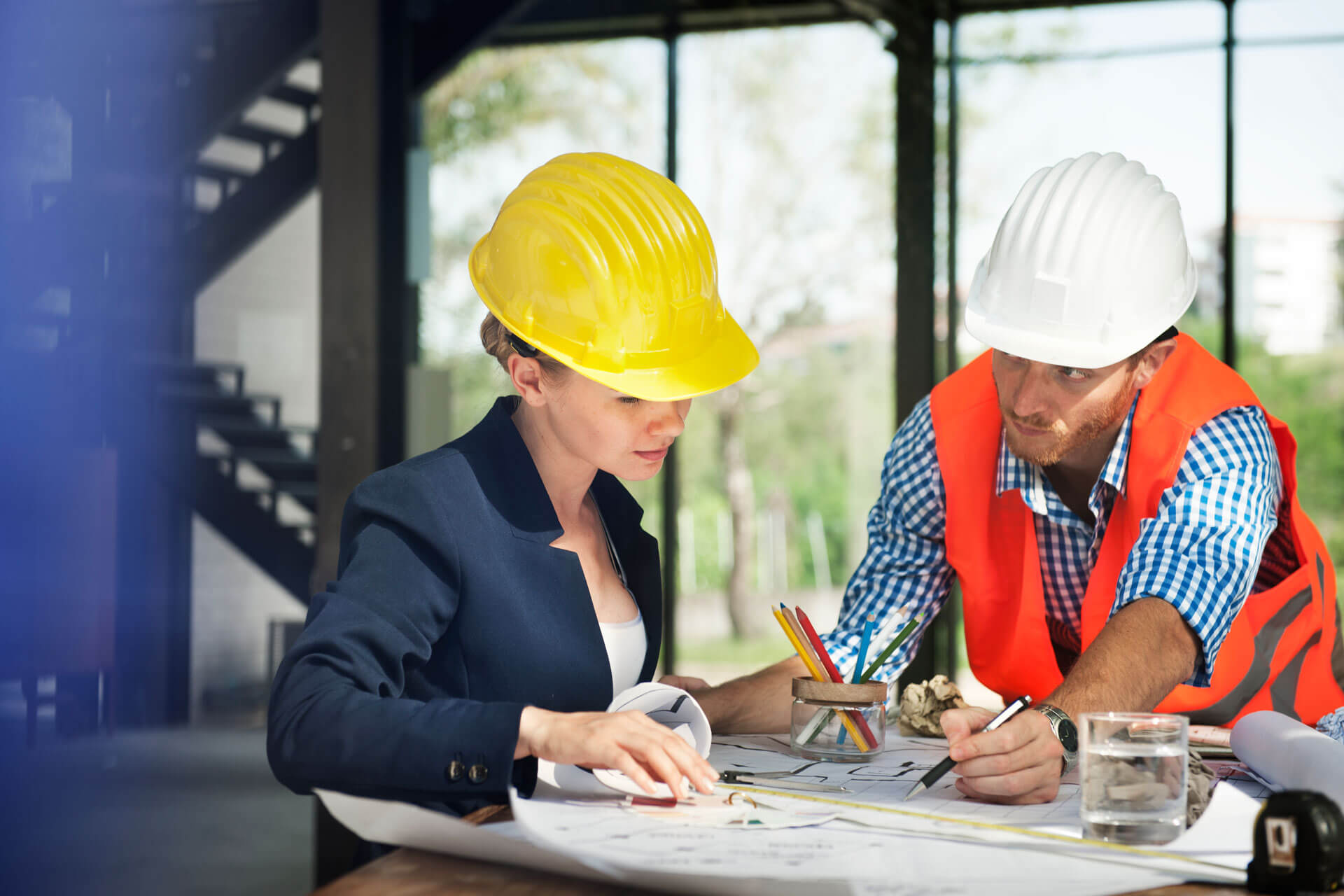 Services